Welcome to The Life Rooms Online
Learn how to:
manage your mental health
improve your physical wellbeing
follow along with our exercise videos
cook easy, simple, delicious food
get creative


All completely FREE!
Sign up by clicking the button below and start learning today!
Are you new to The Life Rooms Online?
Watch our video below to get started.
Get Started with our Featured Courses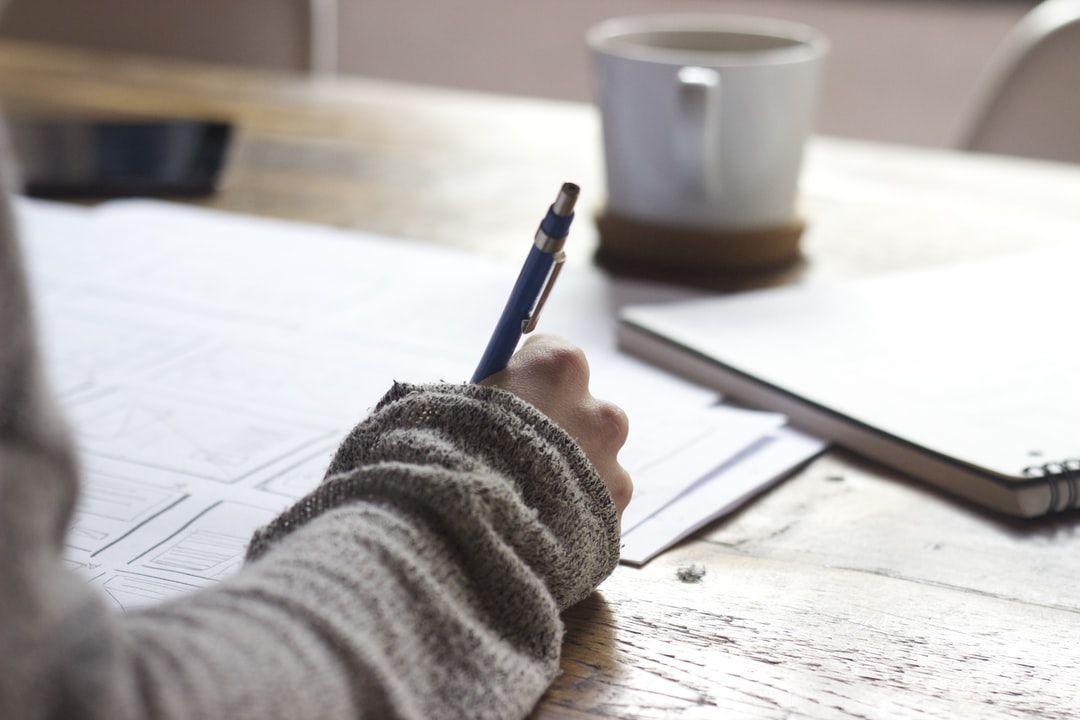 Discover Learning with The Life Rooms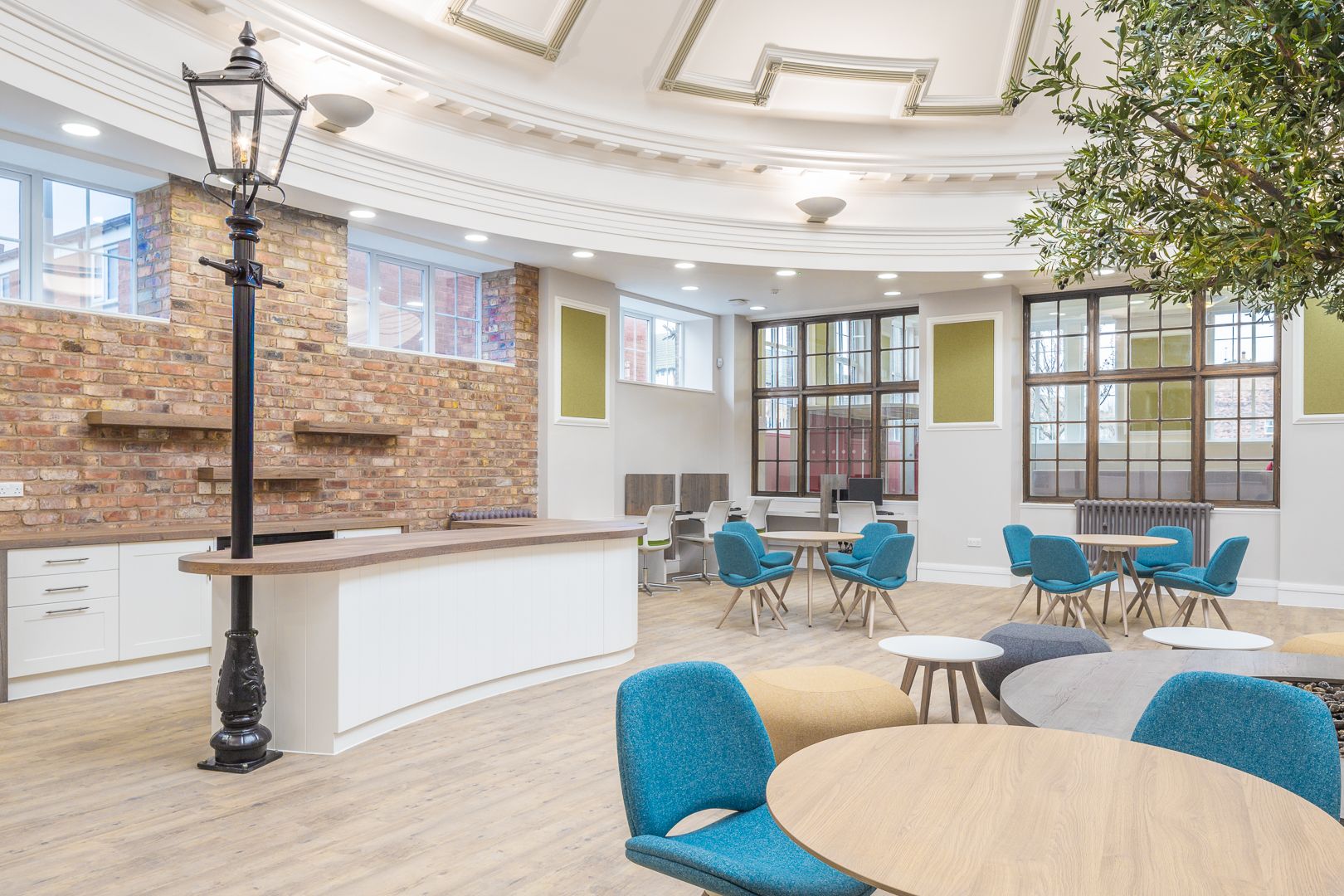 Getting Involved at The Life Rooms
Join our Life Rooms Online
Learning Community
Face to Face Learning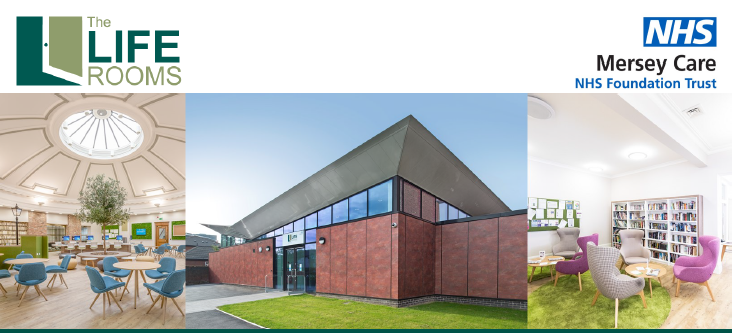 Join our Learning Facilitators in our lovely Life Rooms building on your learning journey.
Zoom Learning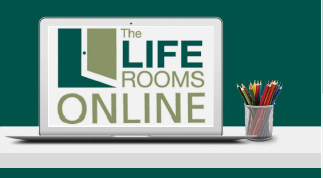 Join our partners and Learning Team in the comfort of your own home.
What our members say about us....
"I felt ten feet tall after the first session and was able to start work last Monday more assured."
"I enjoyed the course and I'm sure this will prove useful in helping me with wellbeing and returning to work."
"I'm hoping to enrol on further courses now, if I come away from them as I came away from the confidence building workshop I will be richer by far."
Our Partners
We work with many partner organisations to bring you great learning content. Our partners include....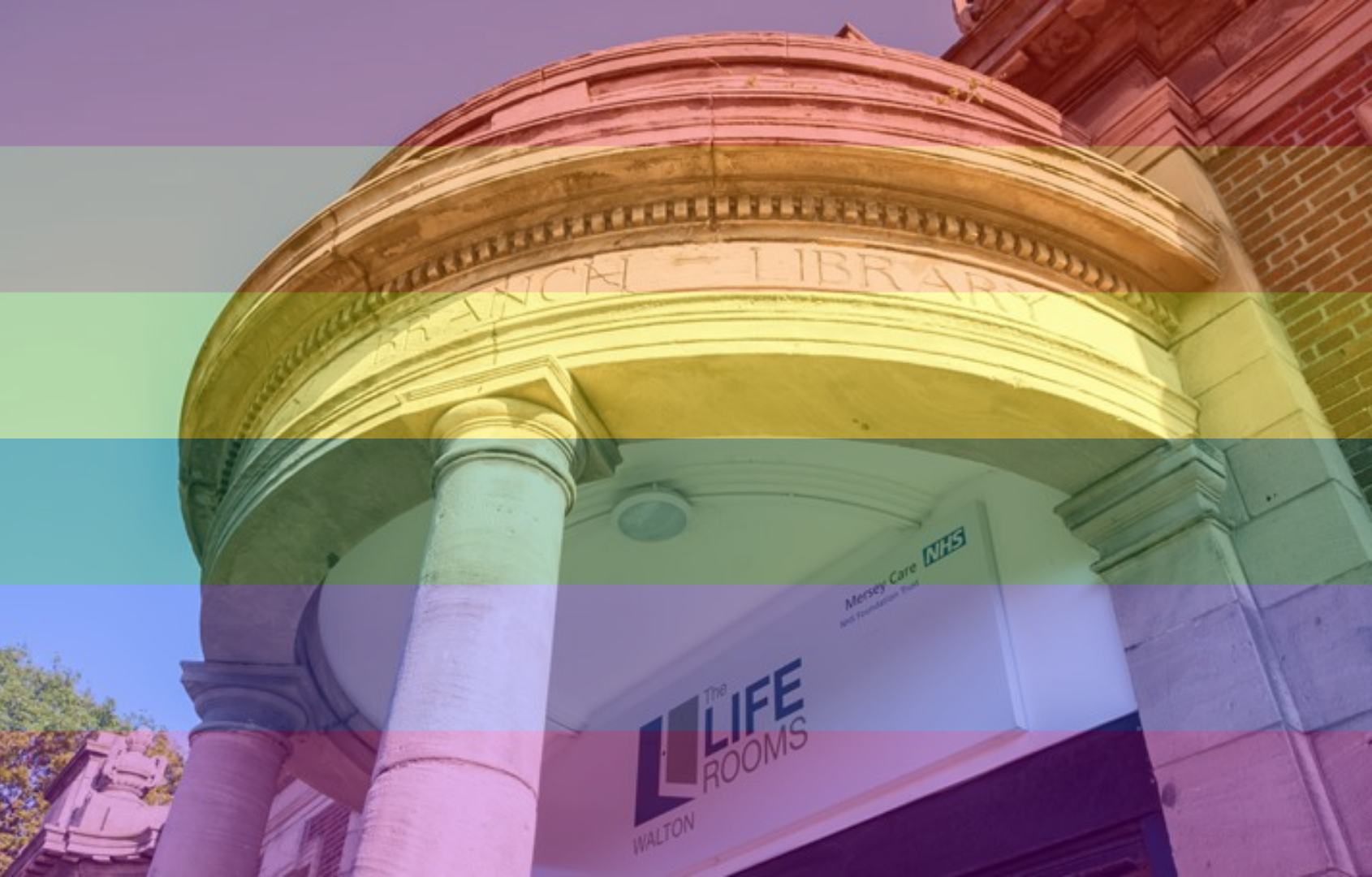 The Life Rooms Online are celebrating Liverpool Pride 2021!
If you are looking for LGBTQIA+ specific support, click the button below!